About
The Angels' Forum (TAF for short) is one of the most active and respected early stage investment group in Silicon Valley. For the past 20 years, it has deployed >$75M to help hundreds of entrepreneurs grow healthy, thriving businesses, many of which have had successful exits via IPO or M&A. TAF partners have stellar operational track records and connections at the highest levels that they share with their portfolio companies. Prior to TAF, they sat on the boards of Apple and Silicon Valley Bank, or founded companies such as Frog Design, or were one of the top executives at The Gap, Marvel, Siebel Systems and more. TAF also counts Yamaha Motors, NIPRO and Olympus as corporate partners. TAF invests in Bay Area-based early stage companies after they have raised initial capital and/or generate some revenue.
Blog
---
January 6, 2017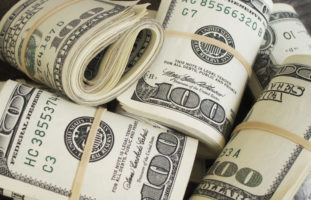 We invest in Bay Area-based early stage companies after they have raised initial capital and/or generate some revenue. We don't typically lead rounds, but when it makes sense, we invest across the life cycle of our portfolio companies, not just in the initial round. Check size ranges from a few hundred thousand dollars to a few millions.
Read More
---
June 2, 2017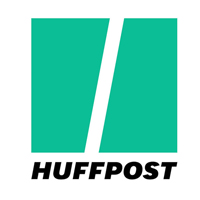 In this article, TAF Managing Director SC Moatti talks about the important formula you can use to find a compatible tech co-founder. Take her quiz to find out if your potential co-founder is a right fit.
Read More
---
April 10, 2017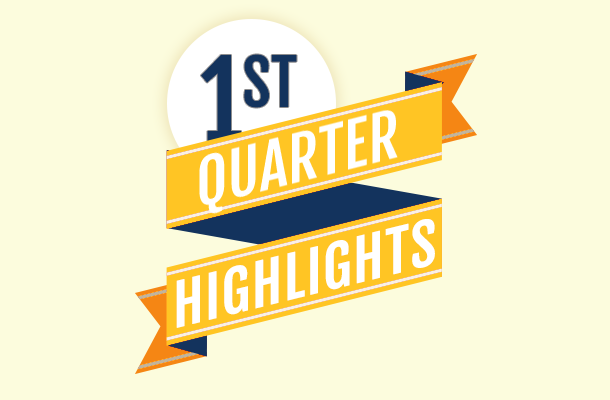 I'm excited to share the companies we invested in in Q1 and why. If you or someone you know runs a Bay Area-based company raising a bridge to series A, or a series A, we'd love to hear from you. The best way to get in touch with us is via a mutual connection, most likely a current investor or your law firm. If that's not an option, then email dealflow@angelsforum.com.
Read More
---
December 3, 2016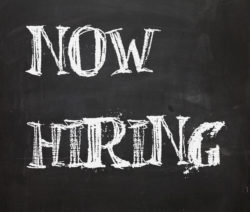 LinkedIn invited us to share hiring best practices for entrepreneurs on a webinar called "Hiring Practices that Attract Investors". We share common mistakes entrepreneurs make when hiring, and outline a framework for choosing co-founders and key executives.
Read More
---
November 15, 2016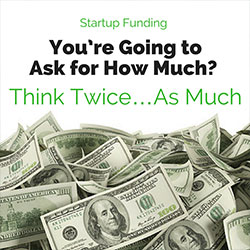 VC List invited us to share some fundraising tips with entrepreneurs. One of the common mistakes we see is that entrepreneurs don't ask for enough money. To build a successful business, make sure your fundraising plan doesn't leave you short on cash.
Read More
---
September 3, 2016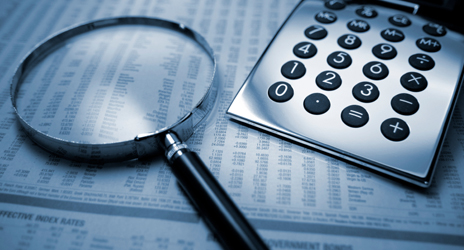 When a due diligence is appropriate, we ask the entrepreneur to make a data room available to the due diligence team. Through a review of the material in the data room and discussions with the CEO, exec team and references, the due diligence lead is able to cover the key aspects of the due diligence: team, business, financing, and match with TAF.
Read More
---
June 27, 2016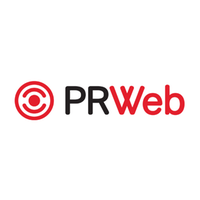 Silicon Valley veteran, technology visionary, early stage investor and fmr Facebook executive SC Moatti, has joined The Angels' Forum as Managing Director. "I'm thrilled to welcome SC as our new Managing Director," says Carol Sands, Founder of The Angels' Forum and a highly respected, long-time Silicon Valley investor.
Read More
---