About
The Angels' Forum (TAF for short) is one of the most respected early stage investment group in Silicon Valley.
For the past 20 years, it has deployed >$75M to help hundreds of entrepreneurs grow healthy, thriving businesses, many of which have had successful exits via IPO or M&A.
TAF partners have stellar operational track records and connections at the highest levels that they share with their portfolio companies. Prior to TAF, they sat on the boards of Apple and Silicon Valley Bank, or founded companies such as Frog Design, or were one of the top executives at The Gap, Marvel, Siebel Systems and more.
TAF invests in Bay Area-based early stage companies after they have raised initial capital and/or generate some revenue.
Blog
---
January 6, 2017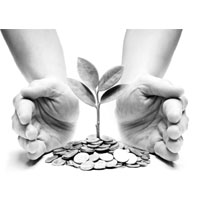 More than many of our fellow investors, we focus more on your business story (business model, funding history and needs) than on your product. Our investments follow a 5-step process: Screening, partner meeting, and due diligence. We invest in companies post seed stage and occasionally, we invest in convertible notes that are effectively serving as a bridge to an A-round.
Read More >
---
December 3, 2016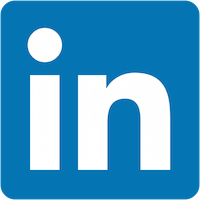 SC Moatti, Managing Director of The Angels' Forum, recently was a guest speaker on a webinar with Linkedin titled, "Hiring Practices that Attract Investors". In this webinar, hosted by Linkedin's Senior Marketing Manager,   , she discussed the following topics:
Read More >
---
November 3, 2016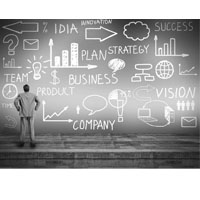 We use a model called the 4 M to conduct our due diligence: Management, Money, Market & Mojo, and Mitigation of Risk.
Read More >
---