Blog
December 3, 2016
Hiring Practices that Attract Investors (webinar hosted by LinkedIn)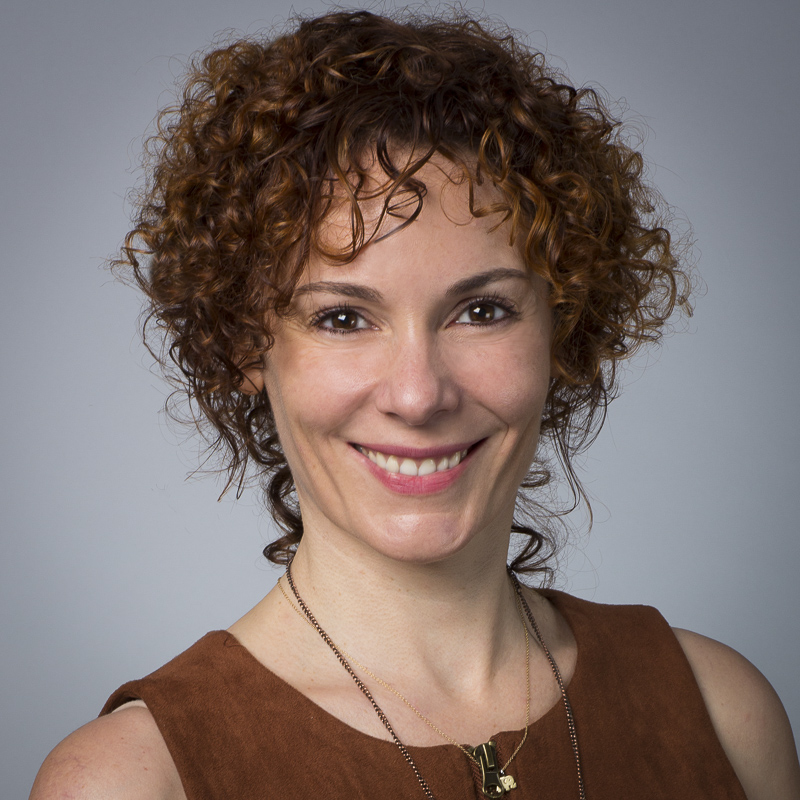 SC Moatti, Managing Director of The Angels' Forum, recently was a guest speaker on a webinar with Linkedin titled, "Hiring Practices that Attract Investors". In this webinar, she discussed the following topics:
Small Business Growth and Investment Data
Investor Evaluation Checklist
Common Hiring Mistakes & Pitfalls
Top Hiring Areas to Focus On
Best Hiring Sources for Top Talent
The webinar replay is available here: http://event.on24.com/wcc/r/1261270/C4557A976D167F7191753D4C5BE66645
We hope this information is useful to you. If you enjoy the content, please share this blog post with your colleagues.