Blog
January 6, 2017
Our Investment Process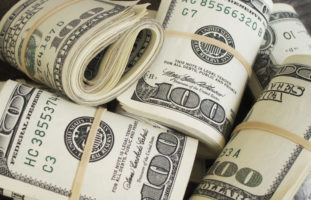 After a company is referred to TAF, we may decide to invite them to a screening session using the following criteria:
SF Bay Area based companies only (no exceptions),
Not the first money in: companies we fund have raised or even better made some money,
No check in the first meeting: we want a strong fit with the team/business and that takes some time to build.
During the screening meeting, partners decide whether to invite the entrepreneur to pitch to the full partnership at the weekly partner meeting. After the pitch, partners decide whether to kick off a due diligence process. At the end of the due diligence, partners decide whether to invest.
TAF doesn't typically lead rounds, but when it makes sense, it invests across the lifecycle of its portfolio companies, not just in the initial round. Check size ranges from a few hundred thousand dollars to a few millions.
TAF screens 6-10 companies weekly, and invests in 5-10 companies yearly.