Blog
April 10, 2017
Q1 2017 investments: companies we backed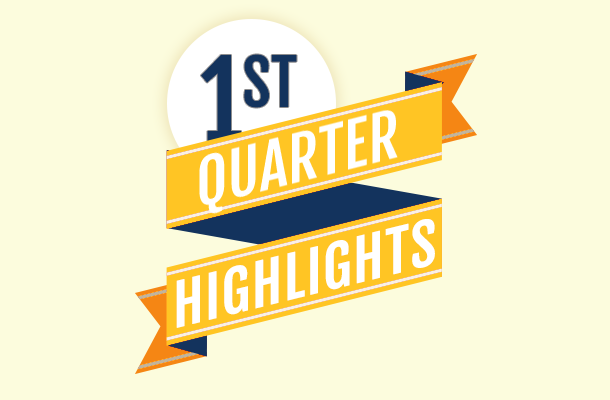 I'm excited to share the companies we invested in in Q1 and why.
Mission Bio (bridge to Series A): CEO Charlie Silver and his team provide tools for the study of cellular heterogeneity in human health and life science research. Find out more at www.missionbio.com.
Hospicorp (Series B): CEO Igal Ladabaum and his team provide medical devices that enhance patient comfort and well being, ease caregiver burden, and reduce cost. Find out more at www.hospicorp.com.
Glue Networks (Series A): CEO Jeff Gray and his team provide a network orchestration solution. Find out more at www.gluenetworks.com.
If you or someone you know runs a Bay Area-based company raising a bridge to series A, or a series A, we'd love to hear from you. The best way to get in touch with us is via a mutual connection, most likely a current investor or your law firm. If that's not an option, then email dealflow@angelsforum.com.