Blog
July 4, 2017
Q2 2017 investments: companies we backed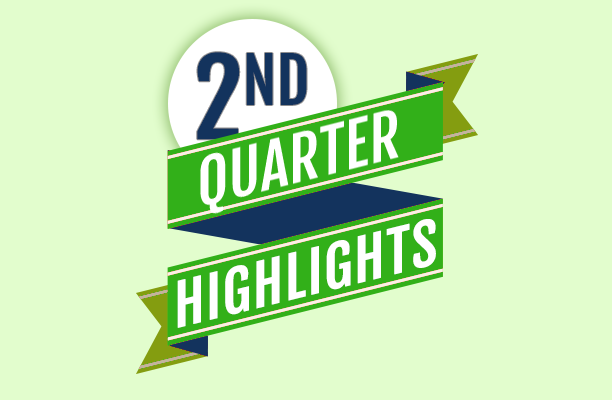 I'm excited to share the companies we added to our portfolio in Q2 and why.
Kiana Analytics

(bridge to Series A): CEO Nader Fathi and his team

help retailers increase store performance and sales conversion by matching web-based vendor capabilities to analyze customer traffic before the Point of Sale. Find out more at kianaanalytics.com

Vida Diagnostics

(Series A): CEO Susan Wood and her team

turn big data into big knowledge for pulmonary clinicians. Our precise information supports better treatment decisions, ultimately leading to better outcomes for patients. Find out more at vidadiagnostics.com

Kinestral

(Series C): CEO SB Cha and his team

transform architecture and design

by offering a much more versatile architectural element for windows, skylights and walls. Find out more at kinestral.com
This quarter, we also made follow on investments in portfolio companies, including BellBio, MissionBio, OneMob, RenovoRx and Revfluence.
If you or someone you know runs a Bay Area-based company raising a bridge to series A, or a series A, we'd love to hear from you. The best way to get in touch with us is via a mutual connection, most likely a current investor or your law firm. If that's not an option, then email dealflow@angelsforum.com.