Team
The Angels' Forum (TAF for short) is one of the most respected early stage investment group in Silicon Valley.
For the past 20 years, it has deployed >$75M to help hundreds of entrepreneurs grow healthy, thriving businesses, many of which have had successful exits via IPO or M&A.
TAF partners have stellar operational track records and connections at the highest levels that they share with their portfolio companies. Prior to TAF, they sat on the boards of Apple and Silicon Valley Bank, or founded companies such as Frog Design, or were one of the top executives at The Gap, Marvel, Siebel Systems and more.
TAF invests in Bay Area-based early stage companies after they have raised initial capital and/or generate some revenue.
Management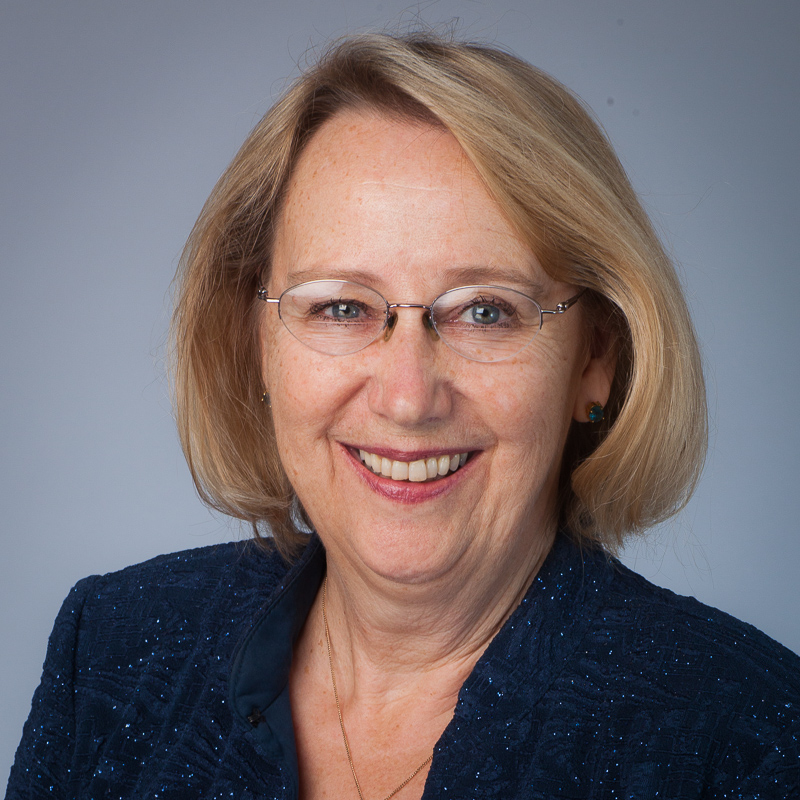 Carol Sands |
Founder & Managing Partner
Carol Sands is the Founder & Managing Partner of The Angels' Forum and The Halo Fund. She has over 20 years of experience in early stage investment and teaches angel investing and board governance at Stanford University. She is interested in investing in capital efficient, fast growing companies, across technology and life sciences.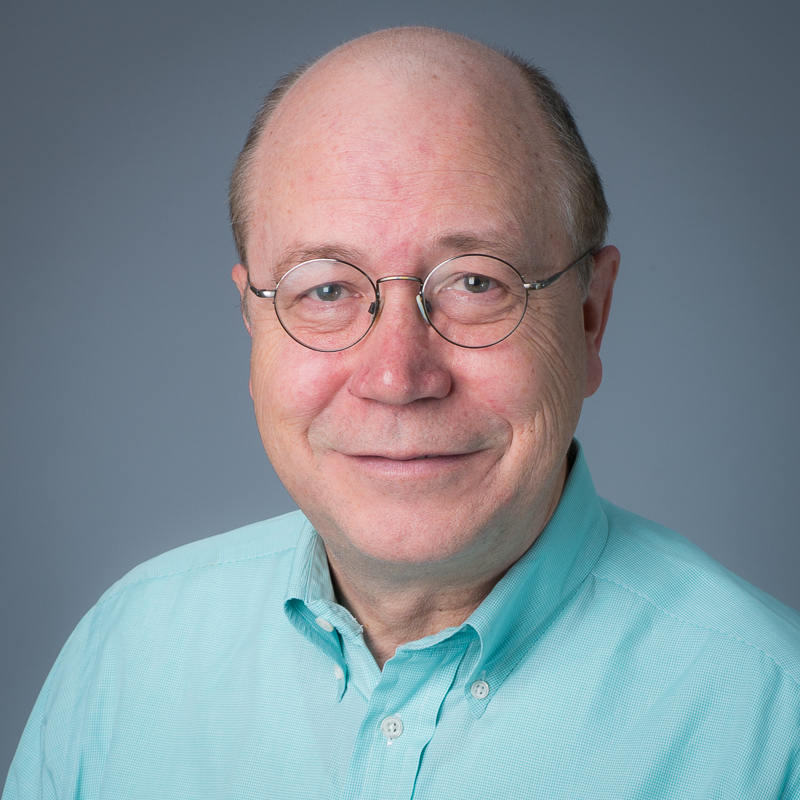 Leif Langensand |
CFO
Leif Langensand is the Chief Financial Officer of The Angels Forum and The Halo Fund. His investment interest is primarily in life sciences, financial services, and cleantech. In addition to investing, he enjoys working with portfolio companies as an advisor or board member, focusing on finance, strategy, and profit improvement.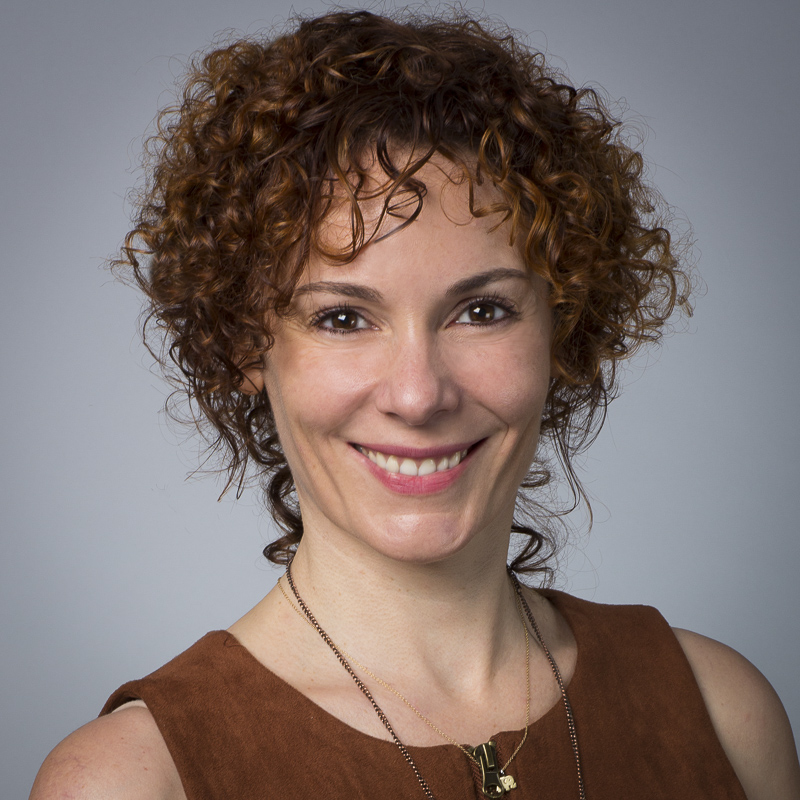 Sophie-Charlotte Moatti |
Managing Director
SC Moatti is a technology visionary, early stage investor and fmr Facebook executive. Today, she invests in products that transform lives and create value at scale. Previously, she built mobile products that billions of people use. Andrew Chen, one of Uber's top executives, called SC "a genius at making mobile products people love." More at scmoatti.com.